Created with purpose.
From the ground up.
Millions is a social enterprise group on a mission to make millions of realities better. It was created to enable all of us to leave this planet a lot better than when we came.
To be a river.
Not a reservoir.
onedot3 is the ethical clothing brand that helps charity: water bring clean and safe drinking water to communities worldwide.
It's the first company to launch within the Millions group. And this is just the start.

Here's the back story.
Straight from Francis.
The dreamer and doer behind Millions.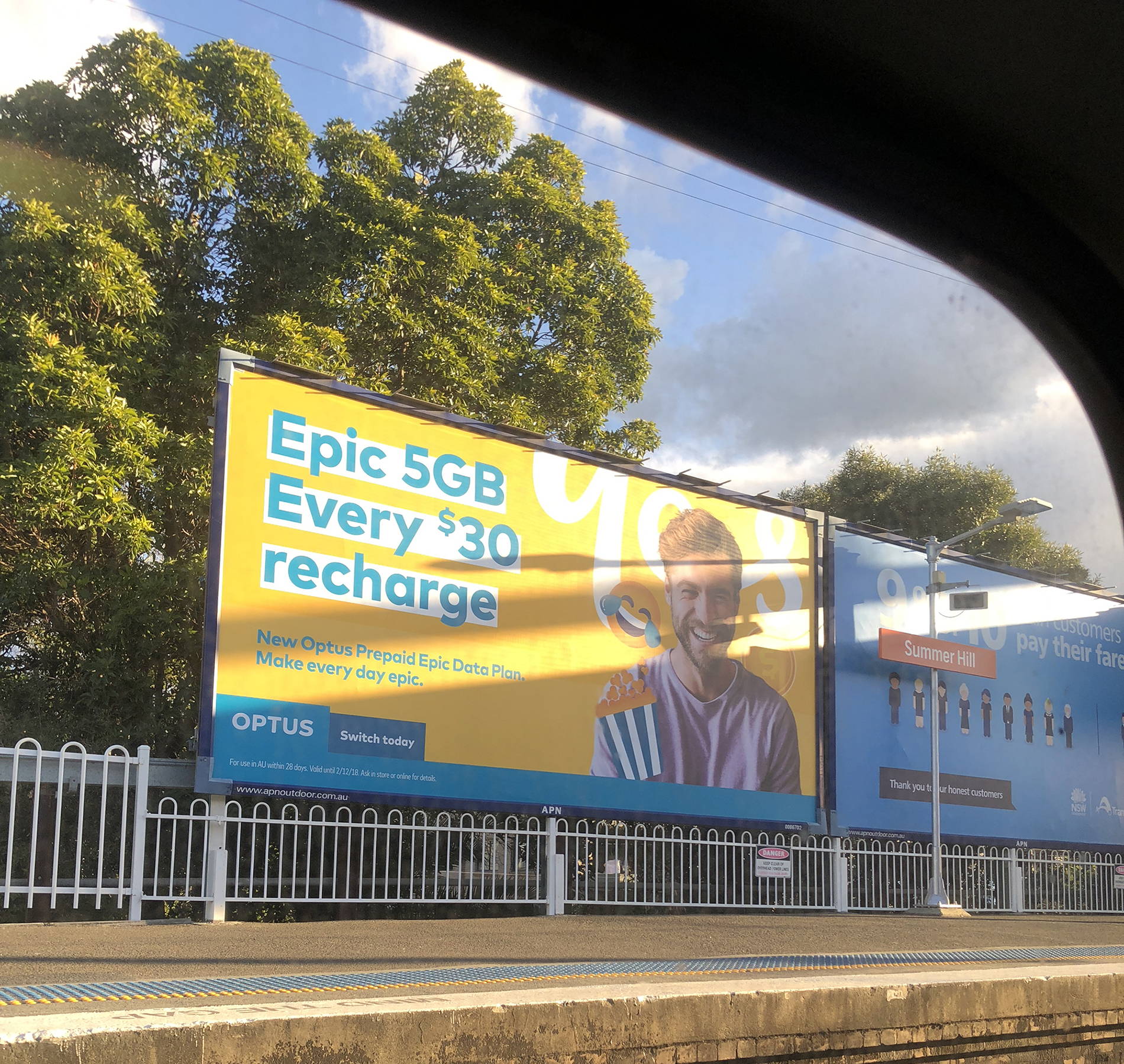 Being the guy behind the flagship products that drive an AU$800M Prepaid business gave me the feeling of making a difference. After all, I was responsible for an experience that 2 million Australians use every day. And my work was plastered all over the shops, bus shelters and train stations.

A chain of powerful moments opened my eyes. It all came to a head in one-fell swoop.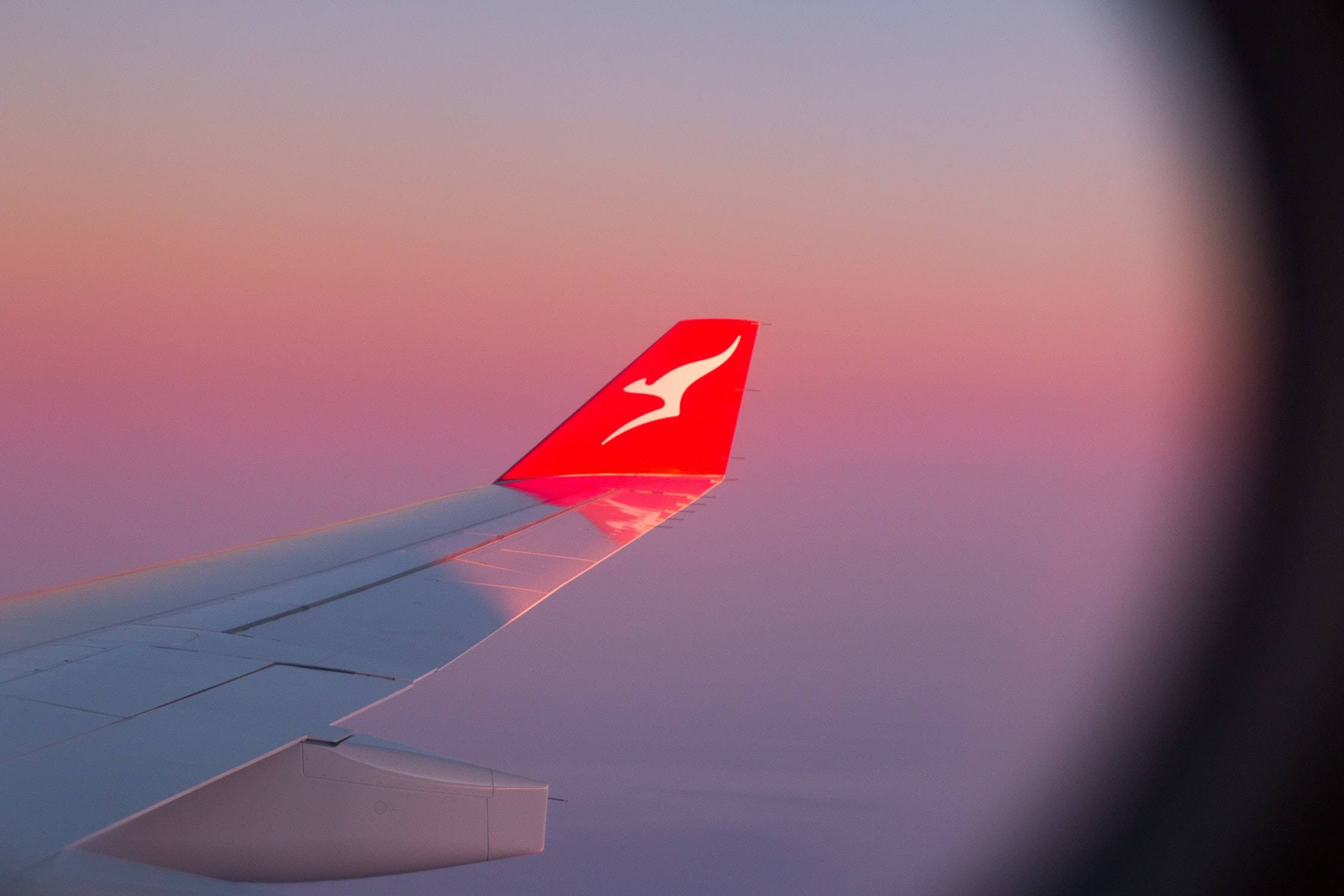 Maybe it wasn't truly epic after all.
In 2017, I was given an all-expense paid trip to recognise my performance at work. In my department, only 3 people (out of about 300) get to go each year. So it was the trip that I have dreamed of for years. Yet as I sat in that very flight, I felt empty.
Having just turned 30, I reflected on the journey that got me to that very moment. Moving countries, dad passing away, persisting with uni & finishing with a 3.94 GPA, 9 different jobs and the huge grind of my last product launch. The path that earned me that very seat on the plane.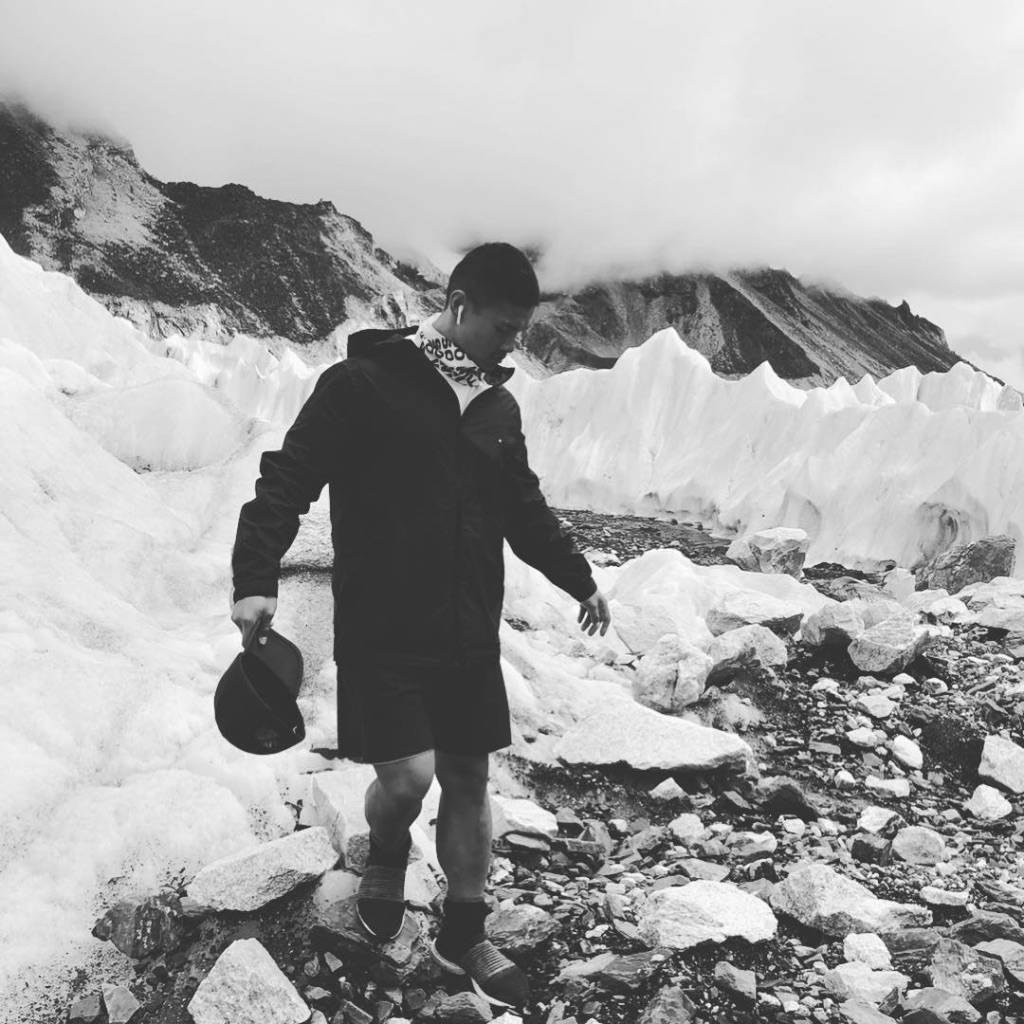 I began to see that the ultimate outcome of my hard work is more money for a few who already have a lot. Many of my waking hours sold connections and made money for a financially abundant corporate. While for people such as Daniel Flynn (Founder, Thankyou), their days help many who need the most.
Photo note: This was taken at Everest Base Camp. Perhaps my most epic adventure thus far.
I then pondered about the next 10 years. I realised that if nothing changed, all there will be is an upward shift in my job title and more money made for a bunch of shareholders and myself by the time I get to 40.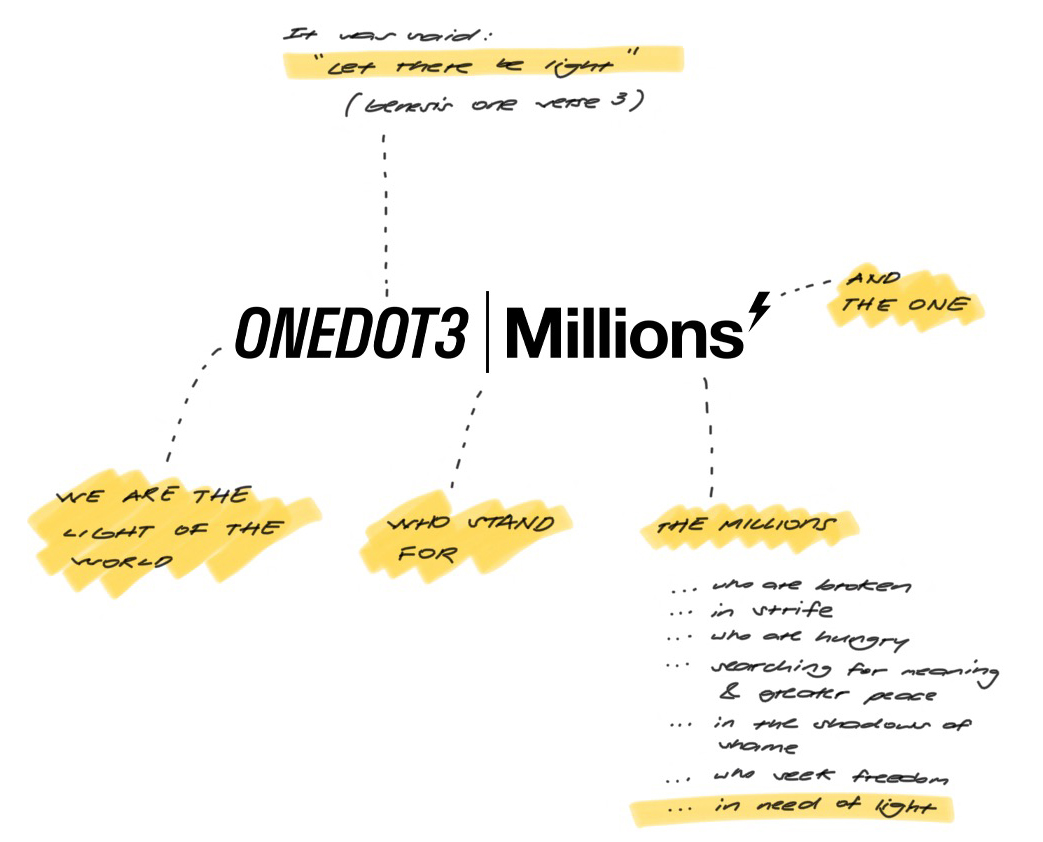 The rest was history.
I changed career paths to create space for building this new dream to make

millions of realities better

.

I bought a second-hand MacBook from eBay. I sold my dream car. And now, you're here.
Be an unstoppable force for good.
Live for a purpose that's bigger than yourself. Lift others up along the way.